The Duende 240

What a nice kite from Flying Wings kite. Nice size, very nice flying!
Very capable of all tricks, precise ... and how much even better would that kite be without the dreaded Dynamic rods?
Love that kite and and own now the ul version too!

Wingspan: 240 cm, Height: 97 cm, Keel length: 95 cm, Weight: 311 gr.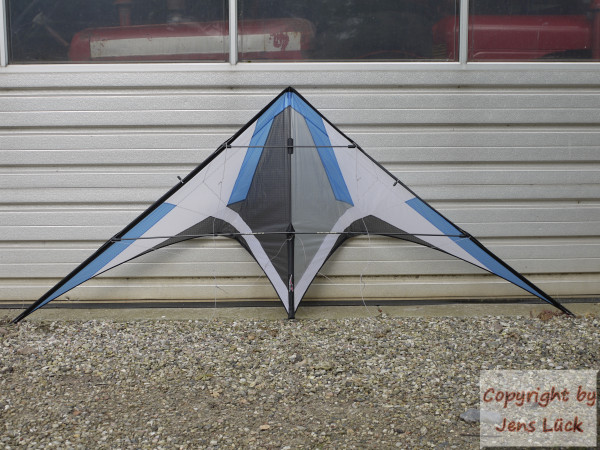 ---
www.toryu.de