The Fluid

The Fluid is a well known Open source kite (plan) in two versions. Originally stuffed with Aerostuff

Well .. this one has a heavy std sail, but I bought it spared up as an ul. Flew like crap wih the 4 (or 4,5) mm in the leading edge.
Now I am better off as I changed to a PT3/P100 leading edge and a BD PT3 spreader ... but want to try G-Force ul or sul - they are just not to come by anymore in Europe.

Wingspan: 241 cm, Height: 98 cm, Keel length: 95 cm, Weight: 303 gr.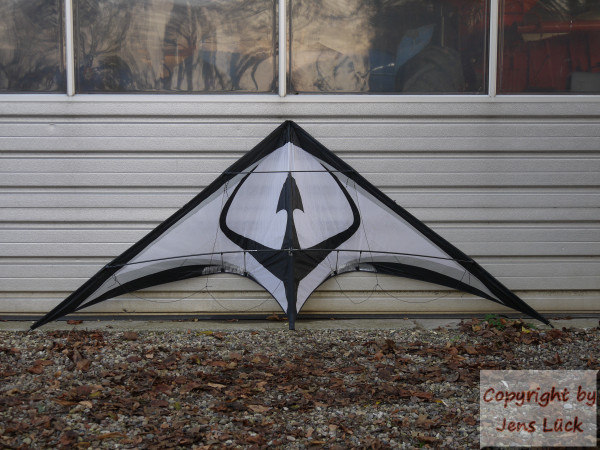 ---
www.toryu.de