The Tsunami ul

This Tsunami, here as an ul, was desinged by Heiko Eikenberg (Alphakites) in around 2001 (?).
I got this kite because it was found to have holes made by mice after lying under a camping trailer for a few days.
Quite some work to do on that one ...

Wingspan: 215 cm, Height: 93 cm, Keel length: 82 cm, Weight: 226 gr.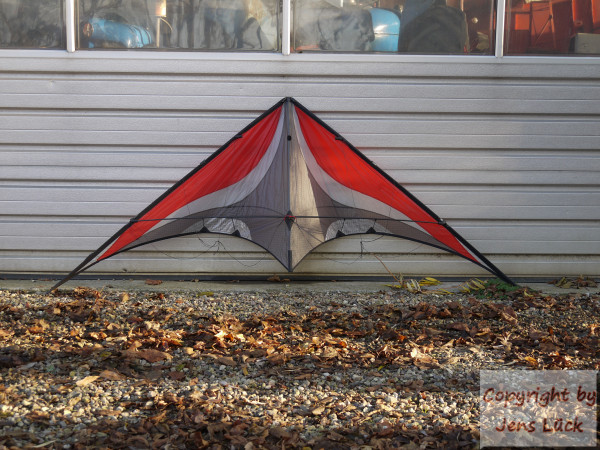 ---
www.toryu.de